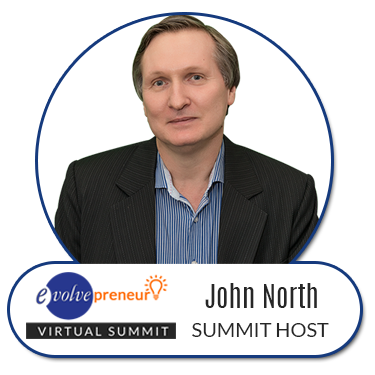 As CEO of Evolvepreneur, I am excited to announce that tickets for our first Virtual Summit are now live today! >> Get Your Ticket Here: << https://evolvepreneursummit.com/mindset
We have spent over 4 months creating this event including over 25 hours of interviews with hand picked experts and invested over $50,000 in time and resources. It will also be the official launch of our Evolvepreneur Platform. Feel free to share this post or any summit page to help promote the event, any extra activity is hugely appreciated! It's a huge undertaking I have to say, it's taken twice as long to do most tasks and we continue to work around the clock towards our deadline release next Monday.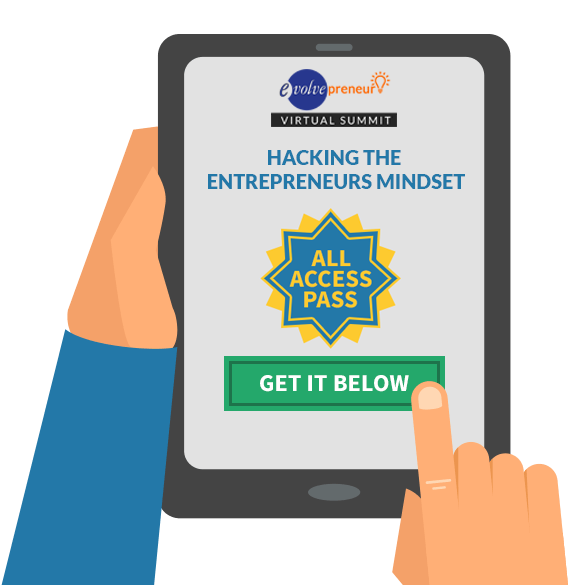 Don't miss out – get LIFETIME access to all the Evolvepreneur Summit Interviews, along with access to a private Facebook Group and other powerful tools including Private Q&A Group Session. Including $2,303 worth of Bonuses. GRAB YOUR ALL ACCESS PASS and bonuses and save $100, offer expires soon, access here... Here is a run down of who we interviewed and what to expect:
Q&A
Is the event free? - No you will need to buy a lifetime access ticket to view anytime , access here...
What is the All Pass Ticket? - this is a paid ticket that gives you lifetime access to all the summit areas plus over $2,303 worth of bonuses.
How do I access the event? - once you get a 24 Hour Pass or All Pass Ticket you will have access to the summit. It's also available in our courses area of evolvepreneur.club
What other events will there be? - we will be holding a live kickoff and Q&A, plus a Iive HOT SEAT with some of the speakers and a closing event on Friday. Maybe some surprise extras along the way!
Is the All Pass Ticket worth it? - I have to say YEAH!! not only do you get life-time access and bonuses, you also get all the action guides and transcripts as well as audios.
I look forward to seeing you at the event! and hope you get huge value from it. John North CEO / Founder